Andrea Gabriel
Naturopath, Herbalist, Acupuncturist Kundalini Yoga Studio
Andrea Gabriel is a qualified Naturopath, Herbalist, Acupuncturist, Hands on Therapist and Kundalini Yoga Teacher. Her passion is to uplift and educate people to know, nurture and heal them selves. Having practiced Natural Medicine and Acupuncture for 16 years she also has a great passion for nourishing and cleansing the body with delicious wholesome food and beyond the physical, clearing the mind of clutter that may limit us reaching our highest potential.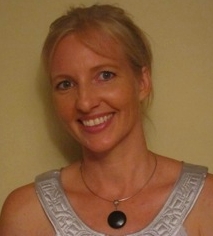 ---
Yoga
Kundalini Yoga involves a combination of physical exercise, breathing techniques, mantra, meditation and relaxation. It increases flexibility, cardiovascular health, lymphatic, digestive, reproductive, nervous system and glandular function, which not only energizes and detoxifies, but also balances your entire being.
Pregnancy Yoga brings you to a place of conscious connection to your self and the precious child you are carrying.
For changes to yoga classes, click here.
---
Workshops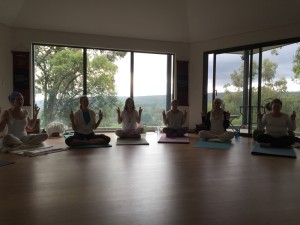 Self Realisation Journey
Experience a sample from the Colour Therapy Pack to gain an insight into how colour combinations can help you discover hidden emotions.
Time : 5 minutes
Raising self awareness is the key to positive change in your life. Emotions that are repressed and disowned get pushed into chronic muscle tensions and block energy and neural flow in the body causing ill health.
The "Tree of Self" is an energetic painting that represents an impression of the human body and begins the process of raising self awareness.
The Self Realisation Journey is a one day workshop that uses art images and sensory triggers to release deeply suppressed emotions. The workshop introduces participants to the Self Realisation Pack consisting of the book 'Revealing Hidden Emotions', journal and two sets of cards. Combined, these provide participants with the tools and information they need to navigate the emotions conjured up as they embark on their journey.
The workshop design honours free will and respects the privacy of every participant. It has been developed by Libby Baker and provides a supportive environment with trained facilitators who recognise that each person is unique.
Introductory workshops are $195 per person and run between 1pm and 5pm on selected days. The following items are included:
A Self Realisation Pack for ongoing use and guidance
Refreshments and afternoon tea
Free onsite parking
Follow up workshops will also be offered providing a supportive environment for continued growth.
For more information or to book click here. or contact Andrea Gabriel directly through the contact us section.
EVENTS & WORKSHOPS:
10 BODIES WORKSHOP
Due to so much interest and for those who weren't able to attend last Saturday, I'll be running the 10 bodies workshop again.
Come, learn and experience how to create ultimate wellness and lifestyle harmony at this half day workshop.
Yes we have a physical body, but we also have 3 mental bodies and 6 energy bodies!
These 10 bodies are called: the Soul Body, the Negative Mind, the Positive Mind, the Neutral Mind, the Physical body, the Arcline, the Aura, the Pranic body, the Subtle body, and the Radiant body. Our human calibre is determined by the balance of our ten bodies.
Event Details:
Saturday, 4th November 2017
1:00pm – 5:00pm
Raising Vibrations Yoga Studio
53 Union Road, Carmel WA 6076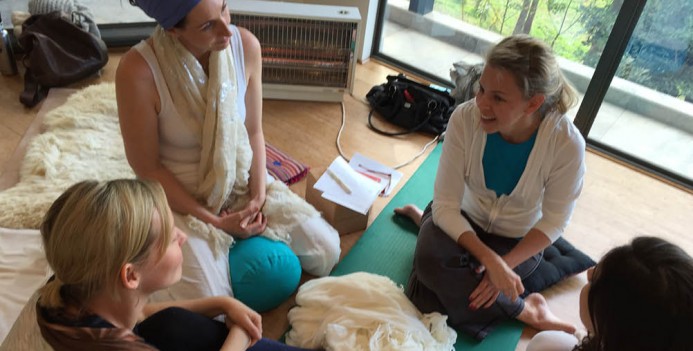 Services
Why see a Naturopath?
A consultation will give you a clear holistic understanding of your SELF and your requirements for optimal health and well being. An initial consultation takes 1.5 hours. It is clear, concise and very thorough.
"Click pictures below for more modality information"
---
Contact Us
Let's connect
Make an enquiry