Women's Soft Power
Empowerment Workshop
If you ever feel
Overwhelmed with life
A deep sense of sadness
Difficulty finding clarity, direction or a sense of purpose
This workshop

is for YO

U!
In Australia we live in a predominantly masculine paradigm, which creates a lack of connection to our true feminine power, causing burnout and overwhelm.
Once we engage our Soft Power we are able to achieve success with balance, joy and harmony.
This workshop will guide you to a place of empowerment in every area of your life.
Women need to empower themselves.
This allows us to:
RELEASE
• Limiting belief systems
• Self-Criticism
• Fear of judgment
• Co-dependence
• Dysfunctional behavioural patterns
EMBRACE
• Courage
• Opportunity
• Truth
• Self-Love
• Abundance
NOW is the TIME to
• Acknowledge your power as a woman.
• Embrace the truth that is you.
• Step into your authentic, profound and magnificent self.
We often have a great fear of stepping into our true power.
Past circumstances create a lack of trust and faith not only within self, but toward others.
What you receive
•    Workshop embodying and understanding the most powerful archetypes that enable you to live a fulfilled and abundant life.
•    A copy of my latest book Awaken to Transformation
•    Delicious gourmet afternoon tea
This workshop will ignite within you the courage and awareness of what it takes to excel as a woman.
Next Workshop
30th  October
3:00-5.00 pm
$65
The Women's Soft Empowerment Program
Calling all Women desiring TRANSFORMATION.
A life that upon waking each morning, they can't wait to embrace the day with 'joy de vivre'.
If the little voice inside your head is saying "is this possible for me" the answer is a resounding YES.
Right now is the right time for you to become all that you can be.
It will include 12 two hour sessions held fortnightly, along with guidelines for daily practices that will reinforce your desired life changes.  These fortnightly sessions will be held at the amazing "Raising Vibrations" pyramid studio in Carmel.
You will be guided in your journey to discover:
A Deep Understanding of Yourself

Loving Connections with others

Your Best Way Forward

Happiness, Success and Fulfillment
Limited to 12 participants, the program will ensure that each person gains the knowledge, wisdom, truth and understanding to become the very best version of themselves that they can be.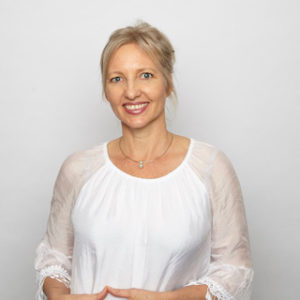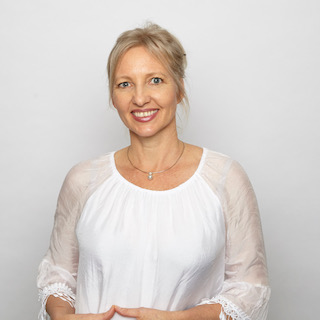 Facilitator Andrea Gabriel is a registered Acupuncturist, Naturopath, Herbalist, Iridologist, Multi-modality therapist, Kundalini Yoga Teacher, Intuitive Energy Healer, Self-Empowerment Life Coach and Author of the book 'Awaken to Transformation.'
Her passion is to uplift and educate people to know, nurture and heal themselves.  To help them develop the courage to let go of whatever does not serve them, to embrace their truth and power as a woman and fulfill the their highest potential.
She has been a practitioner for 26 years and loves to inspire her clients in how to nourish, heal and invigorate their bodies with delicious wholesome food.  Beyond the physical, she expertly teaches women how to clear their mind of limiting belief systems.
Lasting friendships are made as the other like-minded women in the program assist you throughout your journey.
Previous participants such as  Amanda, Carla and Tracey were ecstatic, thrilled and excited when they overcame obstacles and achieved successes in their lives that they never dreamed possible.
Amanda  was struggling to find a new office building for her business. She had been searching for 2 years. Half way through the course she found and purchased the perfect premises.
Carla was finding it difficult to stand in her power at work and felt her boss was always targeting her in unfair ways. By week 8 she knew exactly how to stand in her soft power and her boss changed instantly.
Tracey desperately wanted to manifest her perfect loving partner. When she developed the skills to transform herself he came into her life and she's never looked back.
These are women just like you.
As an alternative to the 12 week program, Andrea can provide a one on one personalised intensive 2 hour weekly sessions either in person, via zoom or by telephone.
Cost for the 12 two hour fortnightly program is $1500 Payable in instalments via Direct Debit or discounted to $1400 if paid in advance.
If you would prefer individual mentoring, The cost of a 12 week one-one intensive is $4750 paid weekly over the 3 month period or discounted to $4000 if paid in advance.
For further enquiries contact Andrea 0403189509
Commence 6th November 2021
We must start with ourselves.
As women, we can develop a relationship with our own intuition, the wisdom and power that comes from within to heal our pain and to break through the blocks to create a joyful and prosperous future.
The world needs you to step into a state of positive self-empowerment with courage, calibre and creativity.
Give yourself this opportunity to take a stand and uplift the consciousness of the planet.